Family camping in La Tremblade
In the Oyster Marennes Oléron, Charente-Maritime
Info camping - presentation

A family campsite at the seaside, facing the island of Oléron
Located in Ronce-les-Bains in Charente Maritime,
The Activ'loisirs les pins campsite is situated on the seaside resort of La Tremblade: in a place called Ronce-les-Bains, close to the town centre and all the shops.
From Mid June to Mid September, you will find seasonal rentals on this park :

1km from the first 2 fine sandy beaches
5km from the Côte Sauvage where there is a naturist zone.
13 chalets, 30 mobil-homes, 6 Semi-canvassed Bungalows and 3 Atypical Accommodations.
12 caravan / tent / motorhome spaces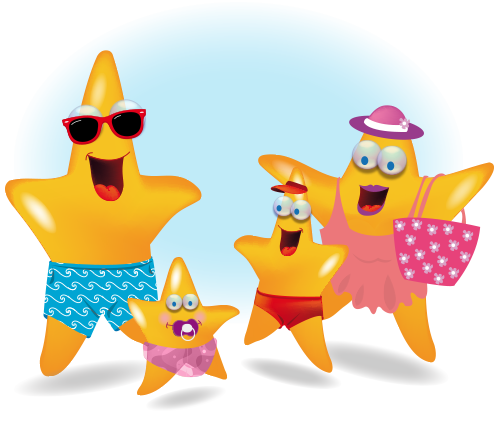 Welcome desk hiring services

Fancy the sun and the sea, camping Activ'loisirs Les Pins is the ideal campsite.
Open from April to the end of September. SWIMMING POOL COVERED AND HEATED, with grassy beach. Gildas and Séverine welcome you in a 3 *** campsite, on a 1.5 hectare park, semi-shaded and flowered, located in Ronce-Les-Bains..
Free hire :

Library (1000 books), a wide range of brochures and tourist information to organise your holidays
Loan of boardgames and playing cards
Loan of ping pong rackets (balls sold at 30 centimes)
TV / social room
Loan of bathtub and mattress for babies (= under 1 year)
Postal service
Chargeable services :

We also have links to partners for you
Ticket office for many major attractions : ZOO de la Palmyre, Aquarium de la Rochelle
Sale of postcards, stamps and coloured envelopes
Sale of table football balls at €1 (one ball is enough to play on our table)
Hire of a range of objects (fridge, high chair)
Hire of a 48cm TV with TNT and 19 channels
Connection to the TNT network for campsite spaces
WIFI tariff from 3 € to 50 € according to the formulas from 2 hours to 7 days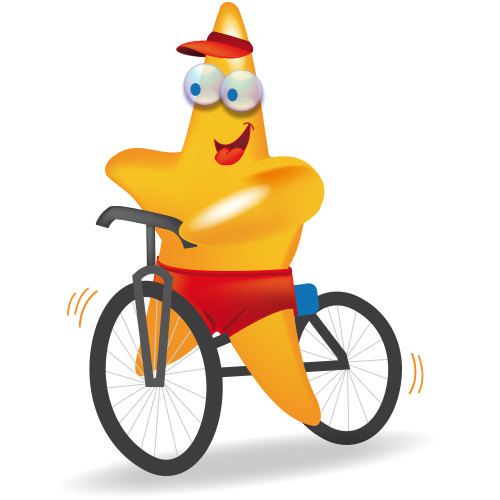 Services on the campsite

The snack bar/Bar : ALIZEE des PINS

Situated near the welcome desk.
Generally the opening hours are 8am to 10pm.
Everything you need for "chef's" holidays
Freshly baked bread,
Morning Pastries,
Chips (consider a family-sized bowl),
Pizzas in the evening freshly baked in front of you,
Cooked meals to take away, roast chickens,
Dish of the day (see the board),
Snacks on the terrace,
Ice creams, crêpes, etc
Bar (Licence III)
In off-season periods :
The snack bar is open on weekends and during school holidays. (April to June and September) During the week : If ordered the previous day - bread, croissants, chocolate pastries and more at the welcome desk.
tel : +33 (0)5 46 36 39 29
The laundery

Your camping Activ'Loisirs, takes care of everything and allows you to fully enjoy your holidays.
In our Laundromat, we wash and / or dry your laundry.
Come and drop it at the reception of the campsite from 10h to 12h
and pick it up when you return between 15h and 19h30
(except Saturday and Sunday)
LECO-CYCLE Bike hire and repair

Rental and repair (Outside the campsite)
200 m away, outside the campsite
For all ages, styles, sizes, for one or for 2
For an hour, a day, a week or more, enjoy the 200 km of bike paths in the department:
  visit the beaches, the forest, the marshes, cross the Seudre, join the Ile d'Oleron by the smuggler for cyclists.


Pedal to "move your body"!


For more information www.popcycl.com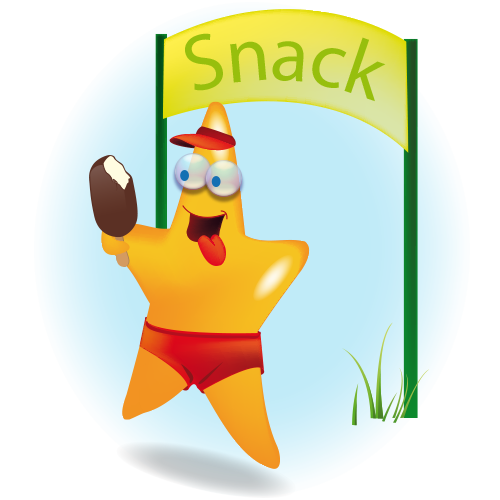 novelty 2021
we switch to totally green energy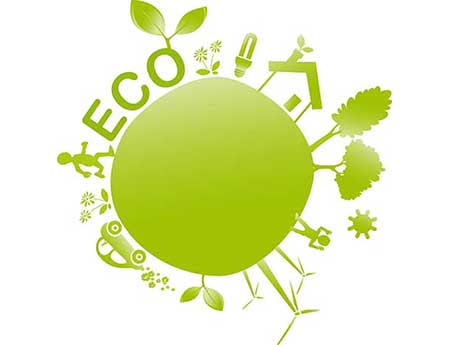 3 star services

Breathe, you are at the campsite...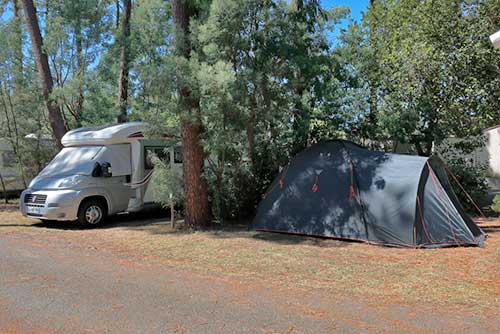 We welcome you on a plot of 1.5 ha, paved alley, serving 85 locations delimited and flowery.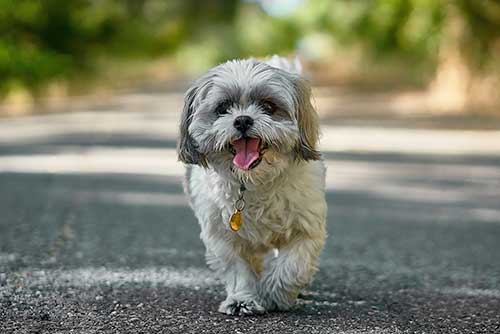 The campsite welcomes dogs, even in rentals *.
Be careful of hair on the upholstery ...
* Except in "Atypical", 1st class dog excluded, no cats
3 star campsite near the beach

Have a good holiday in Charente-Maritime!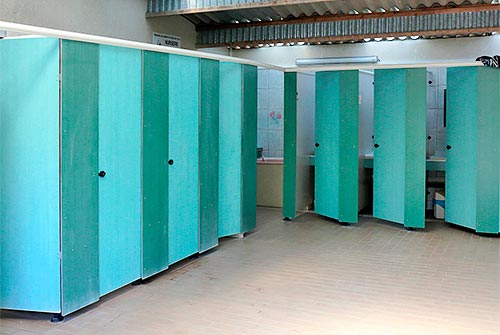 Toilet block facilities
8 sinks
8 showers
13 wash basins with hot water taps, of which 7 are in cubicles
1 family cubicle which is also suitable for disabled persons
nursery cubicle : bath and toilet for children (- 4 years)
1 water point for the 7 laundry trays
1 hand shower for dogs
1 hand shower for rinsing
10 toilets
4 urinals
1 chemical toilet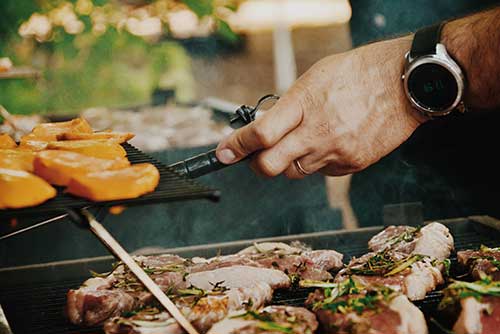 On the land
A charcoal barbecue area has been specially fitted and covered (bring your own grills). Drinking water fountains are spread over the area.
Electrical connections of 6 or 16 amps; we can connect you to the television network TNT (cable provided to the TV).
Quality activities are at your disposal : see details here.
The many diverse services as well as various partners will assure you that your holiday will be both fun and relaxing.

Near the campsite, Ile d'Oleron & Charente-Maritime
Nautical sports
Fishing ports, nautical bases, sailing station for windsurfing, catamarans, sand yachts.
Nature
There are also the estuaries of Gironde, Seudre and Charente. Of course there is also the Palmyre Zoo, the La Rochelle Aquarium and the Musée de l'Huître (Oyster Museum)...
Historical monuments
Le Poitou Charente and particularly La Charente Maritime are rich. There are numerous hospices and chapels on the Camino de Santiago, the archeological site of Fâ in Barzan with the town of NOVIOREGUM, the Cordouan lighthouse, the Coubre lighthouse, the famous Fort Boyard, fort Louvois, the towns of Royan, Saintes, Brouage, Talmont and Cognac.
For food
Huîtres de Marennes Oléron (oysters);
les Grillons Charentais
les Mojettes
seafood platters
pineaux & cognac
l'éclade de moules
...
In town | La Tremblade, Ronce-les-Bains
10 municipal tennis courts (2 covered) : 150m
Horse riding in the forest : 500m
Circuit and hire of mini-quads : 100m
Markets every morning : 700m et 5km
Free trail on the 'Coquille filante' train
All shops : 800m et 5km
Cinema : 800m
Activities, games, balls : 900m
Permanent fairground during the season : 800m et 8km
Sailing and yachting schools : 900m et 14km
Oyster-farming museum : 5km
Various exhibitions : 800m et 5km
Supermarkets from : 6km
Hippodrome : 12km
Cruises to Fort Boyard, l'île d'Aix and l'île de Ré
Tasting of : oysters, melons au pineau, mouclades and snails.