Camping spaces for tent, caravan, motorhome

cheap vacation rental
On the Activ Loisirs campsite, there are 12 spaces for tents or caravans..

For camper vans, we will need to check if they can fit through the trees.
The ground is flat, sandy and... grassy (particularly at the beginning of the season).
Places are marked out on 3 sides by hedges (rose bushes or alike).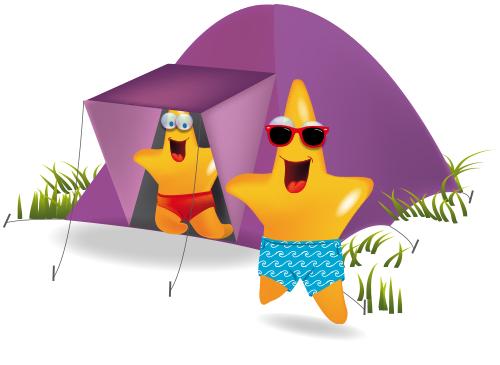 Photo Gallery | Camping spaces near the sea